In Fall 2021, Premier Tim Houston, Health and Wellness Minister Michelle Thompson and the health system leadership team toured the province to meet directly with frontline healthcare workers. The feedback they collected from workers is collected in the What We Heard report.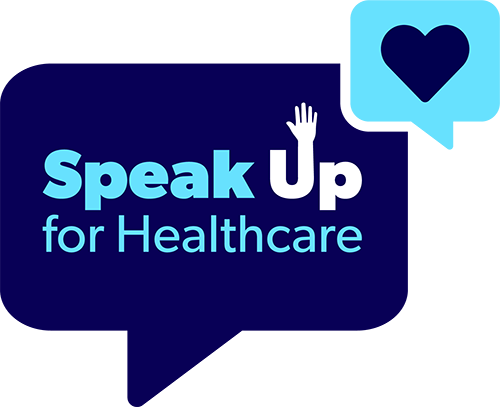 Healthcare continues to be Nova Scotians' most pressing concern. Nova Scotians need better access to care, and frontline workers need more support.
Government is focused on Nova Scotians getting the right care, at the right time, in the right place. Moving forward, we'll work to implement our plan to improve our healthcare system, with input from the people working in it.
Consultation tour
In September 2021, Premier Houston, Minister Thompson and the health leadership team toured the province to speak directly with frontline healthcare workers. They met with doctors, nurses, paramedics and other providers working in the province's acute care system.
The tour focused on frontline healthcare workers, but government also met with other healthcare groups (like professional associations, unions and regulatory colleges) to hear their insights and proposed solutions.
The What We Heard report details the results of the tour and the meetings with other groups. It includes suggestions on recruitment and retention of healthcare workers, making care more accessible and improving healthcare infrastructure.
Health leadership team
The mandate of the health leadership team is to listen, learn and take quick action to improve our healthcare system. The team members are:
Jeannine Lagassé, Deputy Minister, Health and Wellness
Dr. Kevin Orrell, CEO, Office of Healthcare Professionals Recruitment
Karen Oldfield, Interim CEO, Nova Scotia Health
Janet Davidson, Board Administrator, Nova Scotia Health